As our question "Who's watching the Indian women's cricket team beat the aussies?" Recently India have some relief that the Indian team finally winning last ODI of 5 ODI matches and win the three t-20 series.
When we talk about Indian cricket team definitely we think about men's cricket team. Do you know what achieve Indian cricket women's team? We do not know because it most typically under reported. We all know everything about Mahendra Sinh Doni and his achievements. But think that how many of us know about name Mithali Raj? We also very well know Virat Kohli, Ravindra Jadeja, Harbhajan Sinh also know his wife or household names. But how many peoples know about Harmanpreet Kaur and Jhulan Goswani? Definitely who prepare for competitive exam they know her name but 95% of Indian peoples does not know about them.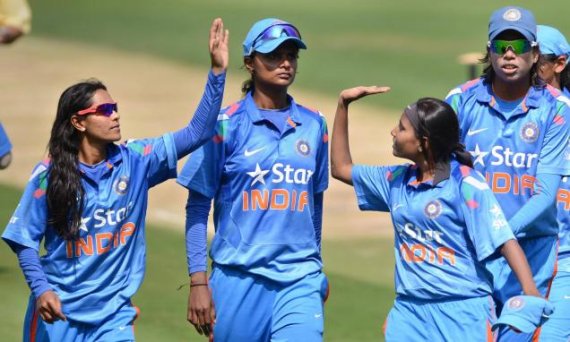 Audiences are always in-front of TV screen when the men's cricket go live and Television Casters even bother to live women's matches.
Let we talk about some Indian women cricket team achievements. While our Indian men cricket team are busy in loosing 4 ODI's in rows, The women cricket pulled off a record win over Australian women cricket team. It was highest successful run chase in T20 international.
When we see performance of Indian women's cricket team in past, Team reached the finals in 2005 world cup and also reached the semifinal in other three tournaments. Two times they reach to T20 semifinal. Then also Indian women cricket team doesn't receive any attention or the sponsorship.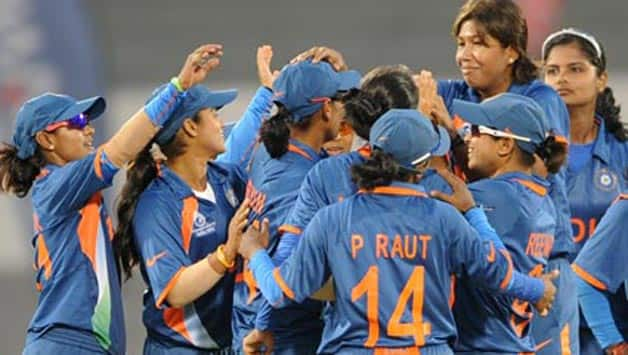 That's reality every one are give attention towards men's cricket team even government also. As we know women's give their better performance and also achieve more than Indian men's cricket team but why they are behind in every stage? Even top player become celebrity and what for women?
Think Twice, We should support them. If we are taking interest in women's cricket team they get motivation and i am sure that they are doing better than men's cricket team its not about entertainment it's whole about Indian proud,
We should proud to be Indian, We do not miss any movement which make us feel proud to be Indian.